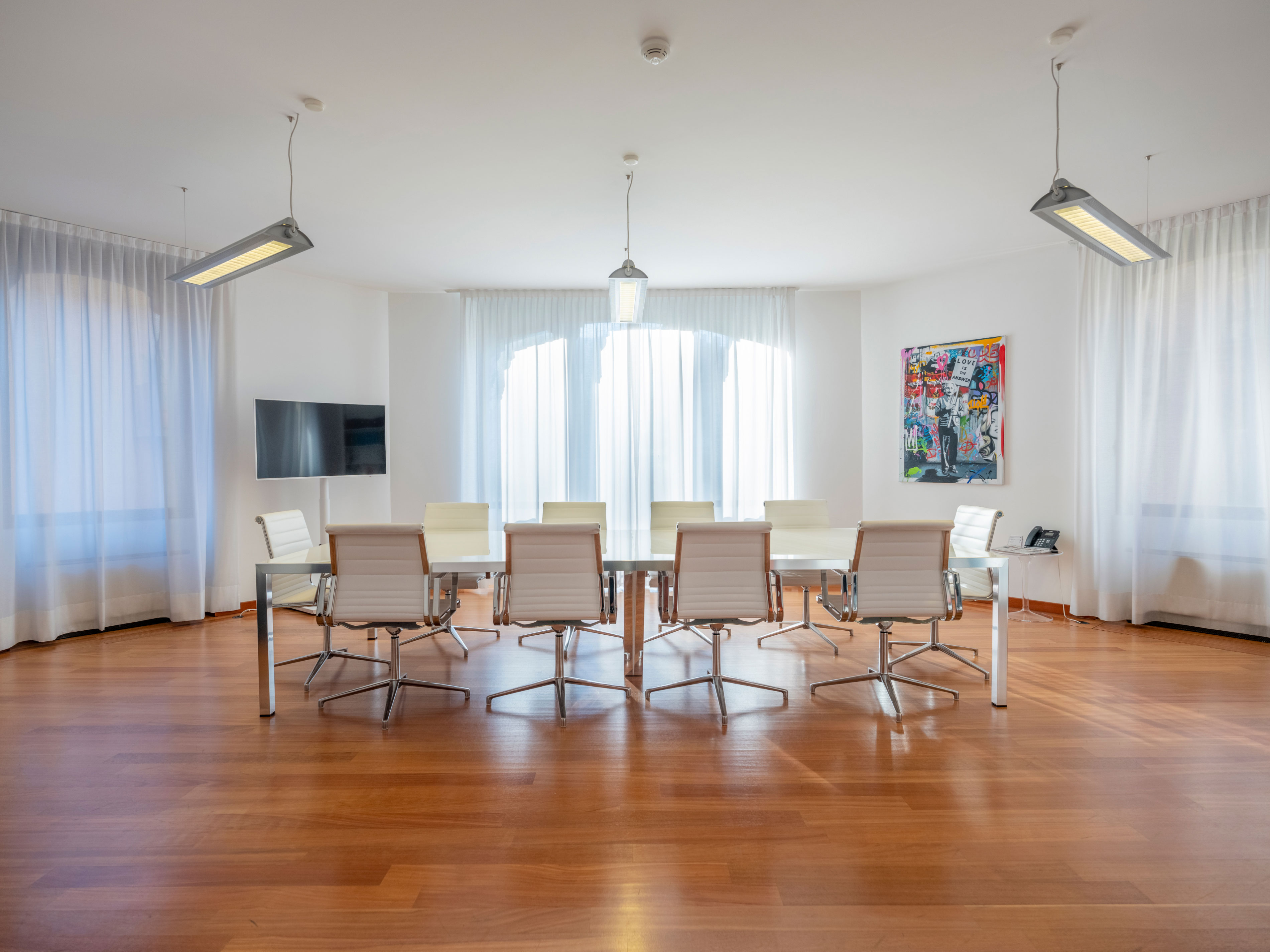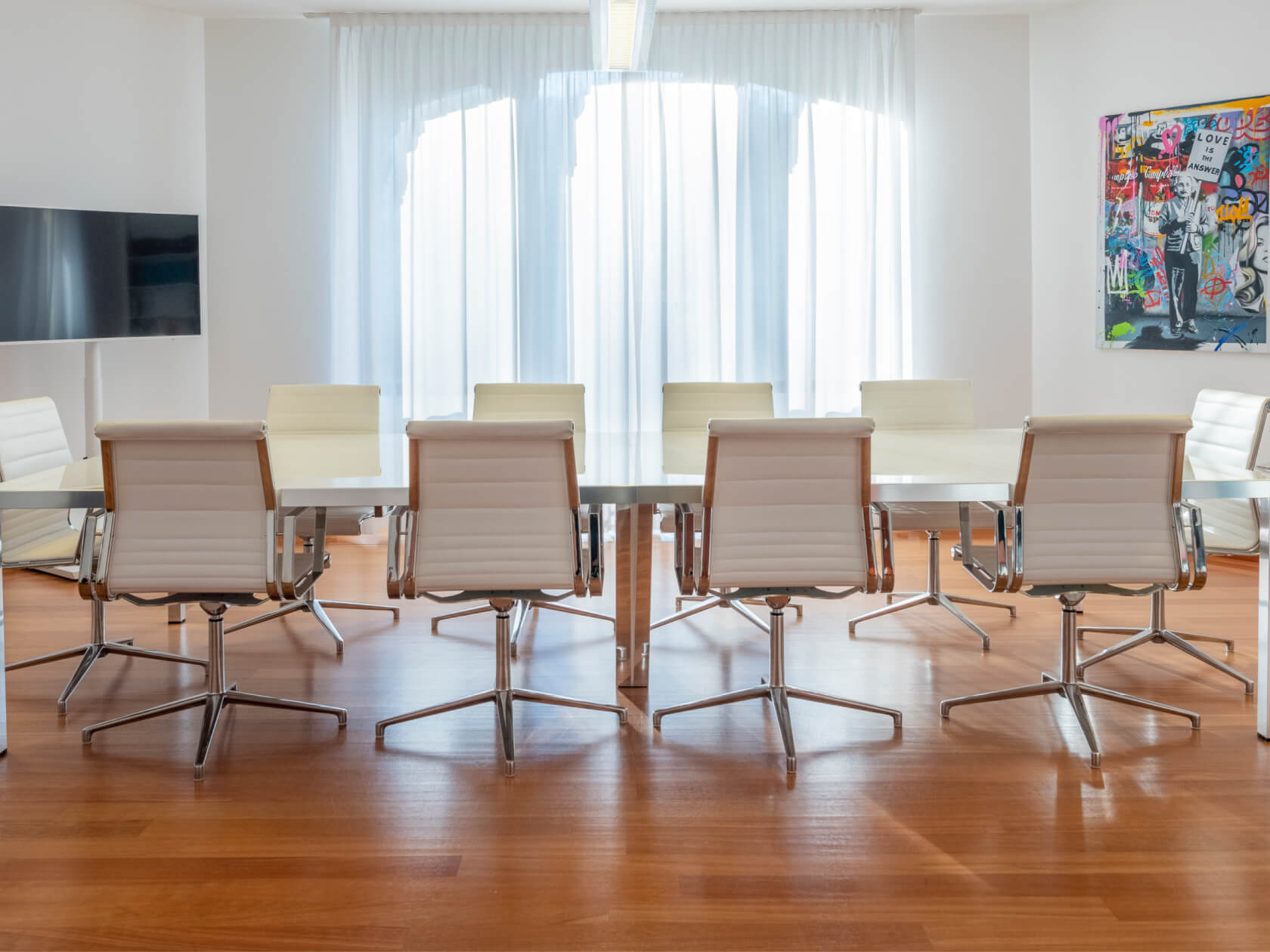 WHO WE ARE
MASERA & DELLA CASA
is a Swiss law firm
with offices in Lugano
Gianni Masera and Diego Della Casa have acquired a strong experience in a leading Swiss law firm established in 1982. They worked in this law firm for several years performing key tasks and commitments for specific and complementary practice areas of competence. In 2013 they decide to found the law firm MASERA & DELLA CASA. The law firm is able to assist its clients, both corporations and natural persons, with high competence, in the main judicial activities before all the Swiss Courts, in international issues and in transactional matters.

The law firm renders its services in the following practice areas: litigation and arbitration, banking and finance law, corporate and contracts, criminal law, insolvency and bankruptcy, estate and trust, intellectual property, mergers & acquisition/private equity and notarial activities.
PRACTICE AREAS
ARBITRATION
We represent clients in commercial arbitration proceedings, in national and international disputes, governed by procedural rules, as well as ad hoc procedures. We act also as arbitrators.
BANKING AND FINANCE LAW
We counsel banks, securities dealers, asset managers, funds and other forms of collective investment schemes on regulatory issues such as licensing, supervision and compliance. Further, we advise financial service providers and their clients on civil law aspects.
BANKRUPTCY AND INSOLVENCY LAW
We act for our clients in connection with debt collection procedures in domestic and international proceedings, representation of creditors in national bankruptcy proceedings, legal representation in receiverships and liquidations, legal assistance in connection with recognition and execution of bankruptcy decrees in international context.
CORPORATE AND CONTRACTS
We act for our clients in legal advice in connection with commercial and corporate law, on corporate structures and legal aspects of setting up businesses, as well as on legal issues concerning the day by day corporation activity and corporate governance matters.

We also regularly advise on contracts, particularly on the drafting and the negotiation of commercial agreements in domestic and international matters (in such areas as those of supply, agency, distribution, franchising, and licensing), in the various different sectors, such as energy, information, technology, pharmaceuticals, fashion, automotive, aeronautical, shipping and real estate.
CRIMINAL LAW
We act for our clients in all levels of Swiss criminal law proceedings, with particular reference to white-collar crime, and in international judicial assistance procedures.
ESTATE AND TRUST
We act for our clients in legal support and advice in connection with the administration and protection of personal assets, including the establishment of adequate vehicles, such as trusts, foundations and similar institutions.
INHERITANCE LAW
We act on behalf of our clients by providing legal support and advice in all areas of inheritance law, such as succession planning, divisions of inheritance, mandates for the execution of wills and any judicial aspects.
INTELLECTUAL PROPERTY
We advise our clients on strategic approaches to the enforcement of intellectual property and in connection with the negotiation of license agreements.
In particular, we assist our clients both with contentious matters and with negotiations relating to patents, trade secrets, trademarks and domain names, unfair competition, design and copyright.


LITIGATION
We act for our clients in all areas of litigation and in particular in all levels of Swiss judicial proceedings relating to corporate disputes, banking, commercial contracts, inheritance matters, intellectual property, sports laws and real estate.
M&A (MERGERS & ACQUISITIONS)/PRIVATE EQUITY
We act for our clients providing assistance in connection with M&A transactions. In particular, we assist our clients in structuring acquisition transactions, mergers and de-mergers, establishment of joint ventures and temporary associations of companies and in connection with any extraordinary corporate transaction.
We also provide assistance in private equity transactions, from the start –up and investment stage to the disinvestment or turn – around, as well as in connection with financing of the operations and set-up of the relevant guarantees.
NOTARIAL ACTIVITIES
We offer all notarial services and, in particular, in relation to real estate or commercial transactions, establishment of companies and branches.
SPORTS LAW
We act on behalf of our clients by providing legal support and advice in the area of sports law, in the negotiation and drafting of contracts, in relations with agents, in proceedings for the release of license and in arbitration proceedings and before sports courts.
ARBITRATO
Rappresentiamo la nostra clientela in procedimenti arbitrali commerciali, in procedimenti nazionali e internazionali, sia in procedure rette da regolamenti d'arbitrato sia in procedure ad hoc. Agiamo inoltre anche in qualità di arbitri.
DIRITTO BANCARIO E FINANZIARIO
Forniamo consulenza a banche, commercianti di valori mobiliari, amministratori patrimoniali, fondi e altre forme di investimenti collettivi di capitale per questioni legate all'ottenimento delle licenze, sorveglianza e compliance. Inoltre, consigliamo fornitori di servizi finanziari e loro clienti in tutti gli aspetti di diritto civile.
DIRITTO ESECUTIVO E DEL FALLIMENTO
Agiamo per conto della nostra clientela in procedure esecutive nazionali e internazionali, nel patrocinio di creditori in procedure fallimentari nazionali, concordati e liquidazioni e forniamo assistenza in relazione al riconoscimento e all'esecuzione di decreti fallimentari esteri.
DIRITTO SOCIETARIO E CONTRATTUALISTICA
Agiamo per conto della nostra clientela fornendo consulenza legale nel campo del diritto commerciale e societario , per questioni riguardanti la scelta del migliore assetto societario, così come per tematiche di natura legale attinenti all'attività corrente dell'impresa e per problematiche di corporate governance.
Per quanto riguarda la contrattualistica, prestiamo assistenza nella redazione e nella negoziazione di accordi commerciali in contesti nazionali e internazionali (quali fornitura, agenzia, appalto, distribuzione, franchising, licenza), in diversi settori tra i quali energy, information technology, pharma, fashion, automotive, aereonautico, navale e immobiliare.
DIRITTO PENALE
Agiamo per conto della nostra clientela in tutti i gradi dei procedimenti penali svizzeri, con particolare riferimento ai reati finanziari, e nelle procedure di assistenza giudiziaria internazionale.
DIRITTO DEL PATRIMONIO E DEI TRUSTS
Agiamo per conto della nostra clientela fornendo supporto legale e consulenza in relazione all'amministrazione e alla protezione del patrimonio personale, inclusa la scelta di veicoli societari adeguati, quali trust, fondazioni e istituti simili.
PROPRIETÀ INTELLETTUALE
Assistiamo i nostri clienti nella definizione di strategie di tutela della proprietà intellettuale e nella negoziazione di accordi di licenza.
In particolare, forniamo assistenza, sia in sede contenziosa sia in sede extragiudiziale, in materia di brevetti, segreti industriali, marchi e nomi di dominio, concorrenza sleale, design e diritto d'autore.
CONTENZIOSO
Agiamo per conto della nostra clientela in ogni ambito del contenzioso e, in particolare, in ogni grado dei procedimenti giudiziari svizzeri relativi a contenziosi di diritto societario, bancario, commerciale, successorio, della proprietà intellettuale, dello sport e in ambito immobiliare.
FUSIONI E ACQUISIZIONI/PRIVATE EQUITY
Agiamo per conto dei nostri clienti fornendo assistenza in relazione alle operazioni di fusioni ed acquisizioni. In particolare, assistiamo i nostri clienti nello strutturare le transazioni di acquisizione, fusione e scissione, costituzione di joint ventures ed associazioni temporanee di imprese ed in relazione a operazioni societarie straordinarie.
Forniamo, inoltre, assistenza nelle operazioni di private equity, dalla fase di start – up e di investimento a quella di disinvestimento o di turn – around, così come in relazione al finanziamento delle operazioni e alla costituzione delle relative garanzie.
NOTARIATO
Offriamo, per mezzo di pubblici notai indipendenti, tutti i servizi notarili, in particolare nell'ambito delle transazioni immobiliari e commerciali, della costituzione di società e succursali.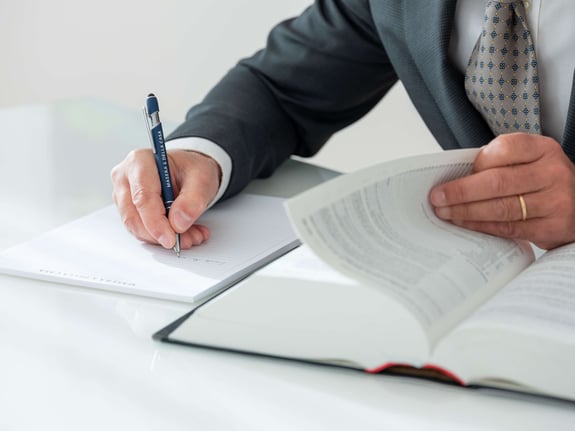 MASERA & DELLA CASA SA
Palazzo Elvezia
Corso Elvezia 9
CH-6900 Lugano

Tel. +41 91 223 30 10
Fax +41 91 223 30 11
info@maseradellacasa.ch